High Sabatino Associates is the premiere manufacturer's representative
for
Quality Foodservice Equipment

in Maryland, Virginia, Greater Washington, D.C. Area, and West Virginia.
FOODSERVICE SOLUTIONS THAT IMPROVE YOUR BOTTOM LINE
Our professional staff, with years of factory expertise, is a valuable resource for your business or organization. Through understanding your needs, we help provide an equipment solution to improve efficiencies and increase profit.
Restaurants
Whether you are a chain or a single location, we would like to get to know your foodservice business.
GSA/Governments
We specialize in GSA foodservice solutions on Federal, State and Local levels.
Schools & Universities
Are you a local K-12 Foodservice Director?  Or a University? Let's talk.
Healthcare
Mass Feeding Solutions is our business. Let's get to know each other.
Correctional Facilities
High Sabatino is here to help provide the most cost effective solutions.
Stadiums & Arenas
We love sports and entertainment. And we'd love the opportunity to talk to you.
Read the Latest from the High Sabatino Blog
THE LATEST FROM THE HIGH SABATINO BLOG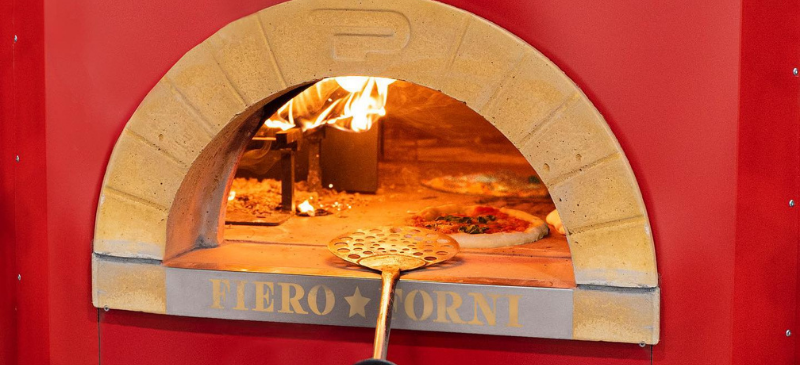 If you've ever been to the western coast of Italy, you might have been lucky enough to stare out at the beautiful blue waters of the Gulf of Naples. Maybe you enjoyed authentic, DOP buffalo mozzarella with some fresh San Marzano tomatoes and a bright green basil leaf. And if you were in the region, you almost certainly enjoyed a pizza from its birthplace, which is the chaotic city of Naples.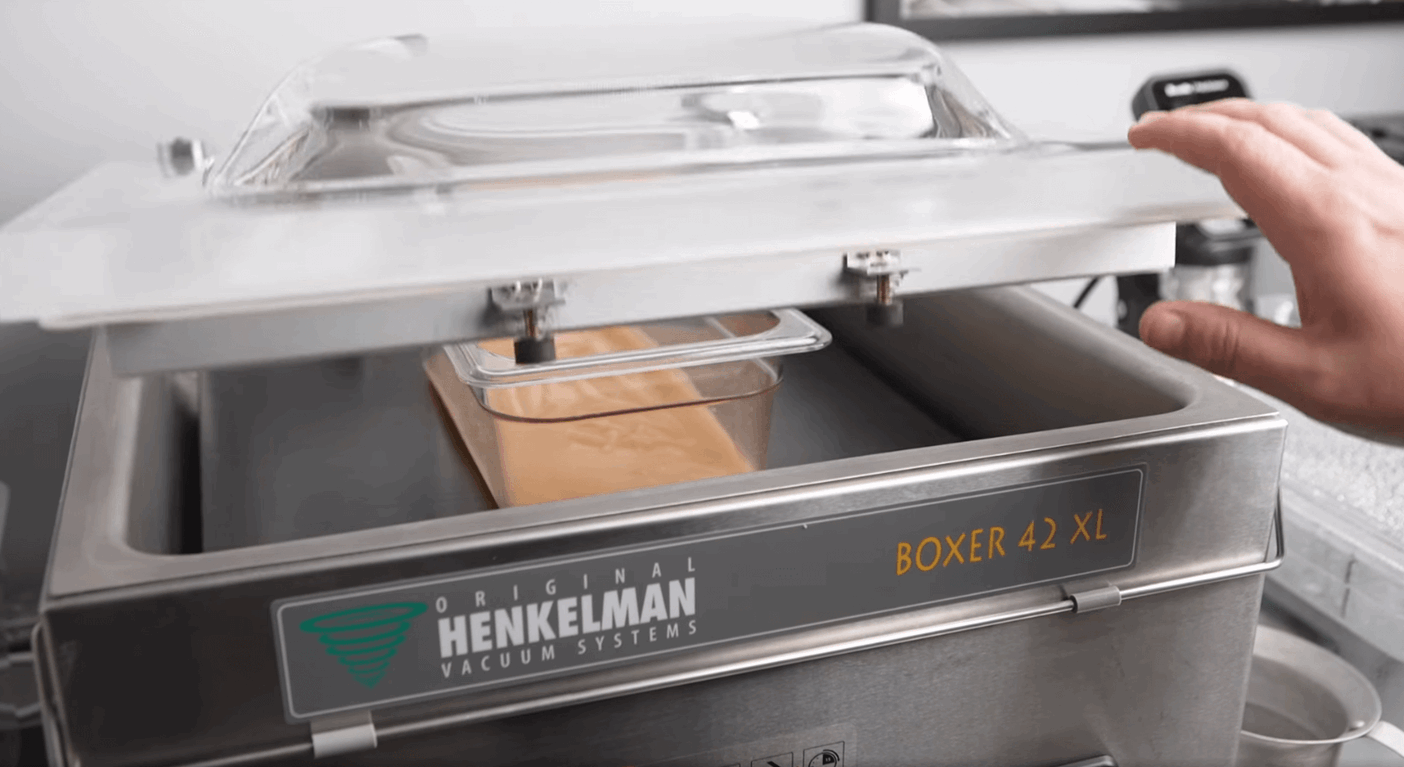 Perfection is always a goal in almost everything we do. While at times it may be unrealistic, aiming to serve food perfectly, while challenging, is a rewarding endeavor when done correctly. While practice makes perfect, even in the kitchen, it's far from the only thing a chef needs to create the perfect dish. Without foodservice equipment designed to optimize food quality though, perfection is just a dream.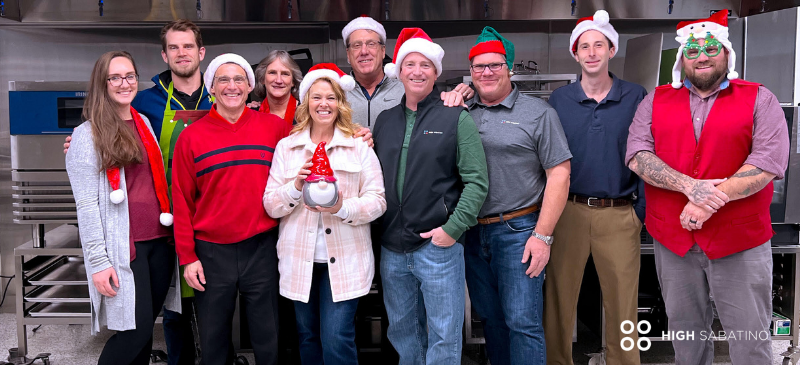 Over the course of my career, both before joining Dave and Joe at High Sabatino and since coming on board nearly 20 years ago, the one thing that's obvious to me is that people matter. In some cases, you spend more time with colleagues and coworkers than you do with your own family, so to have the ability to work with great people day in, day out, is a true blessing.
High Sabatino Associates: Servicing Clients For Over 50 Years
" High-Sabatino is one of RDT's highest producing rep groups. It is a privilege to have them represent us! Working with Mike Colligon and the High Sabatino team is an honor, because of all of the knowledge and experience they bring within the industry."

"I have worked with High Sabatino on numerous projects for over 28 years now. They are great people and I always look forward working with them."

Douglas W. Huber

Foodservice Consultants Studio

"Our team at Sodexo is always appreciative of the high level of support that we receive from the High Sabatino team."