High Sabatino Associates is the premiere manufacturer's representative
for
Quality Foodservice Equipment

in Maryland, Virginia, Greater Washington, D.C. Area, and West Virginia.
FOODSERVICE SOLUTIONS THAT IMPROVE YOUR BOTTOM LINE
Our professional staff, with years of factory expertise, is a valuable resource for your business or organization. Through understanding your needs, we help provide an equipment solution to improve efficiencies and increase profit.
Restaurants
Whether you are a chain or a single location, we would like to get to know your foodservice business.
GSA/Governments
We specialize in GSA foodservice solutions on Federal, State and Local levels.
Schools & Universities
Are you a local K-12 Foodservice Director?  Or a University? Let's talk.
Healthcare
Mass Feeding Solutions is our business. Let's get to know each other.
Correctional Facilities
High Sabatino is here to help provide the most cost effective solutions.
Stadiums & Arenas
We love sports and entertainment. And we'd love the opportunity to talk to you.
Read the Latest from the High Sabatino Blog
THE LATEST FROM THE HIGH SABATINO BLOG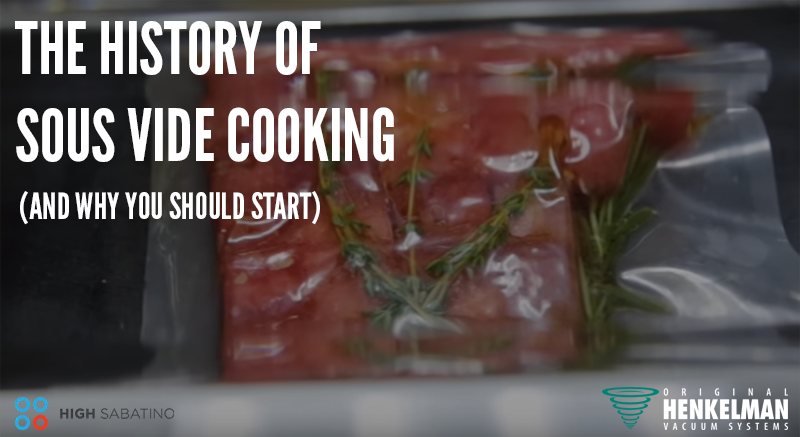 An evenly cooked ribeye steak. An egg with a runny yolk at its ideal consistency. A juicy chicken breast. Even tender, flavorful vegetables. What do all of these dishes have in common? They are ideally prepared using sous vide cooking. But what is sous vide cooking, exactly, and how has it become one of the most popular cooking methods in today's foodservice operations?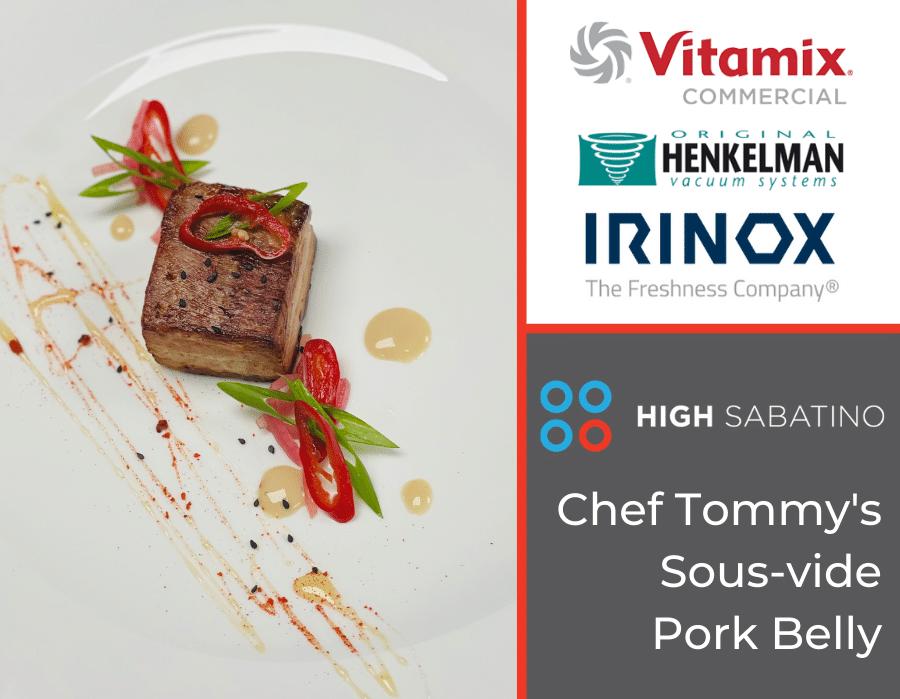 Chef Tommy has access to all the top-of-the-line equipment that restaurant operators long to have, and part of his challenge as an executive chef for a company like High Sabatino is to push the limits of the commercial foodservice equipment in our test kitchen. Not only does he love working with all the chef-driven equipment we have, but it helps him build knowledge to better assist our customers. Let's take a look at a quick example.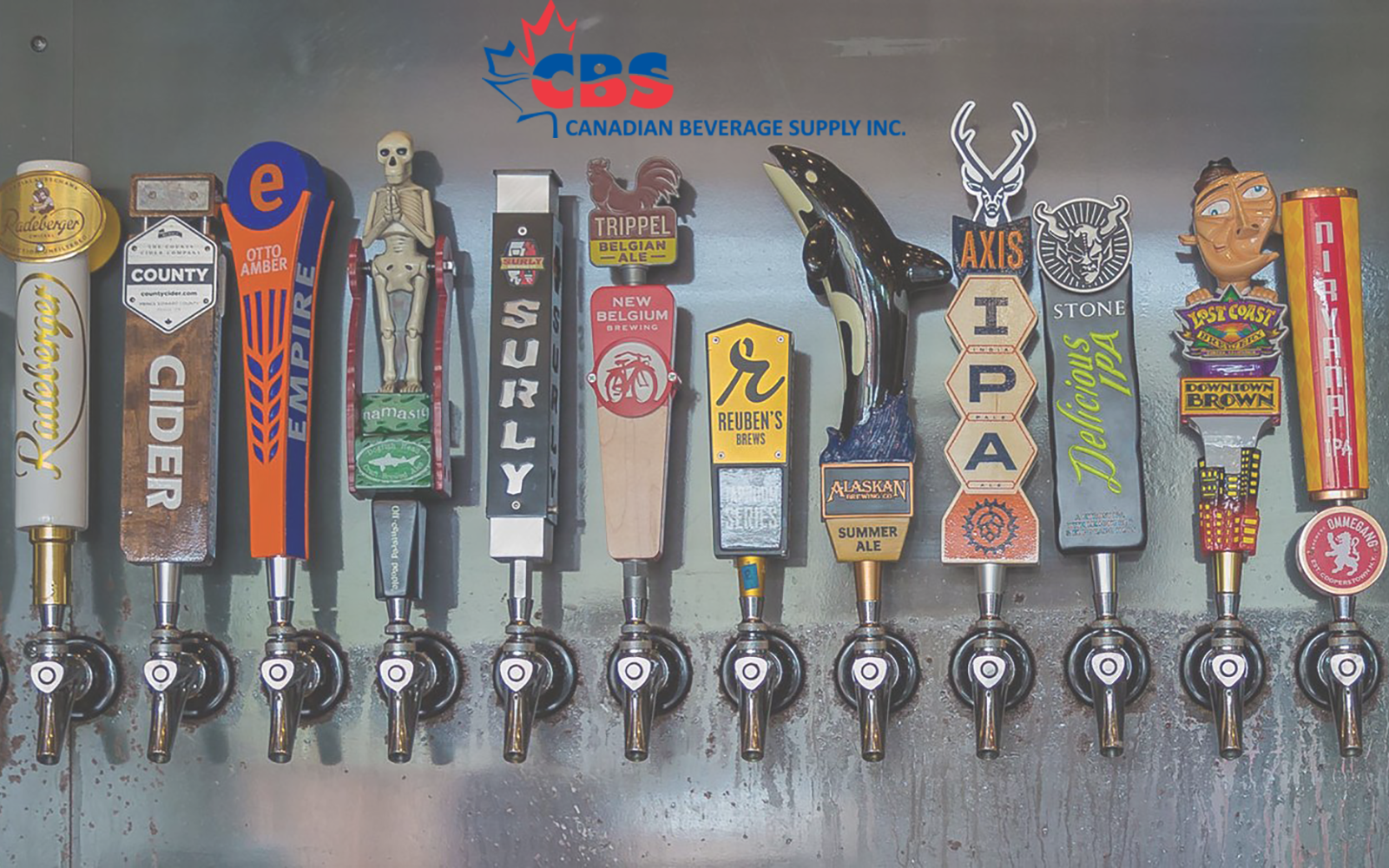 If you're running a commercial kitchen or restaurant in the Virginia and Washington, D.C. area, you're already familiar with, and buying from High Sabatino. We take pride in offering the best brands for our business partners to find success and grow their companies. For that reason, we're always looking for new manufacturers to represent that share our values for quality and flexibility.
High Sabatino Associates: Servicing Clients For Over 50 Years
"I have worked with High Sabatino on numerous projects for over 28 years now. They are great people and I always look forward working with them."

Douglas W. Huber

Foodservice Consultants Studio

"Our team at Sodexo is always appreciative of the high level of support that we receive from the High Sabatino team."