High Sabatino Associates is the premiere manufacturer's representative
for
Quality Foodservice Equipment

in Maryland, Virginia, Greater Washington, D.C. Area, and West Virginia.
FOODSERVICE SOLUTIONS THAT IMPROVE YOUR BOTTOM LINE
Our professional staff, with years of factory expertise, is a valuable resource for your business or organization. Through understanding your needs, we help provide an equipment solution to improve efficiencies and increase profit.
Restaurants
Whether you are a chain or a single location, we would like to get to know your foodservice business.
GSA/Governments
We specialize in GSA foodservice solutions on Federal, State and Local levels.
Schools & Universities
Are you a local K-12 Foodservice Director?  Or a University? Let's talk.
Healthcare
Mass Feeding Solutions is our business. Let's get to know each other.
Correctional Facilities
High Sabatino is here to help provide the most cost effective solutions.
Stadiums & Arenas
We love sports and entertainment. And we'd love the opportunity to talk to you.
Read the Latest from the High Sabatino Blog
THE LATEST FROM THE HIGH SABATINO BLOG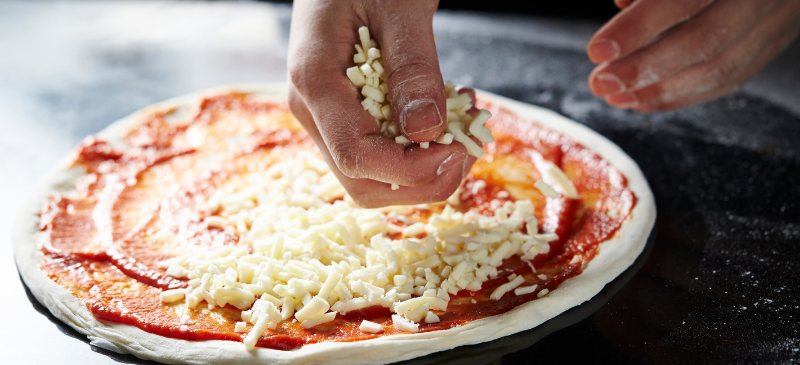 Pizza has been a staple of the food and restaurant industry for many years, and it remains one of the most profitable restaurant types; however, for restaurant owners and managers to capitalize on that popularity, and maximize profit margins, pizza restaurants and pizzerias must start with the most important ingredient of all. Preparation.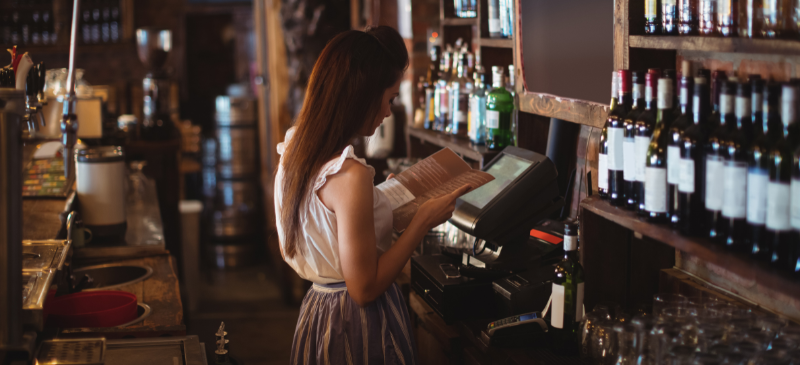 The beer and cocktails are certainly important to the success of a bar or brew pub, but it's not the only way to attract customers. The food is also essential, and recent trends have shown a movement toward higher-end food items in bars. In fact, a new type of restaurant has emerged called a gastropub.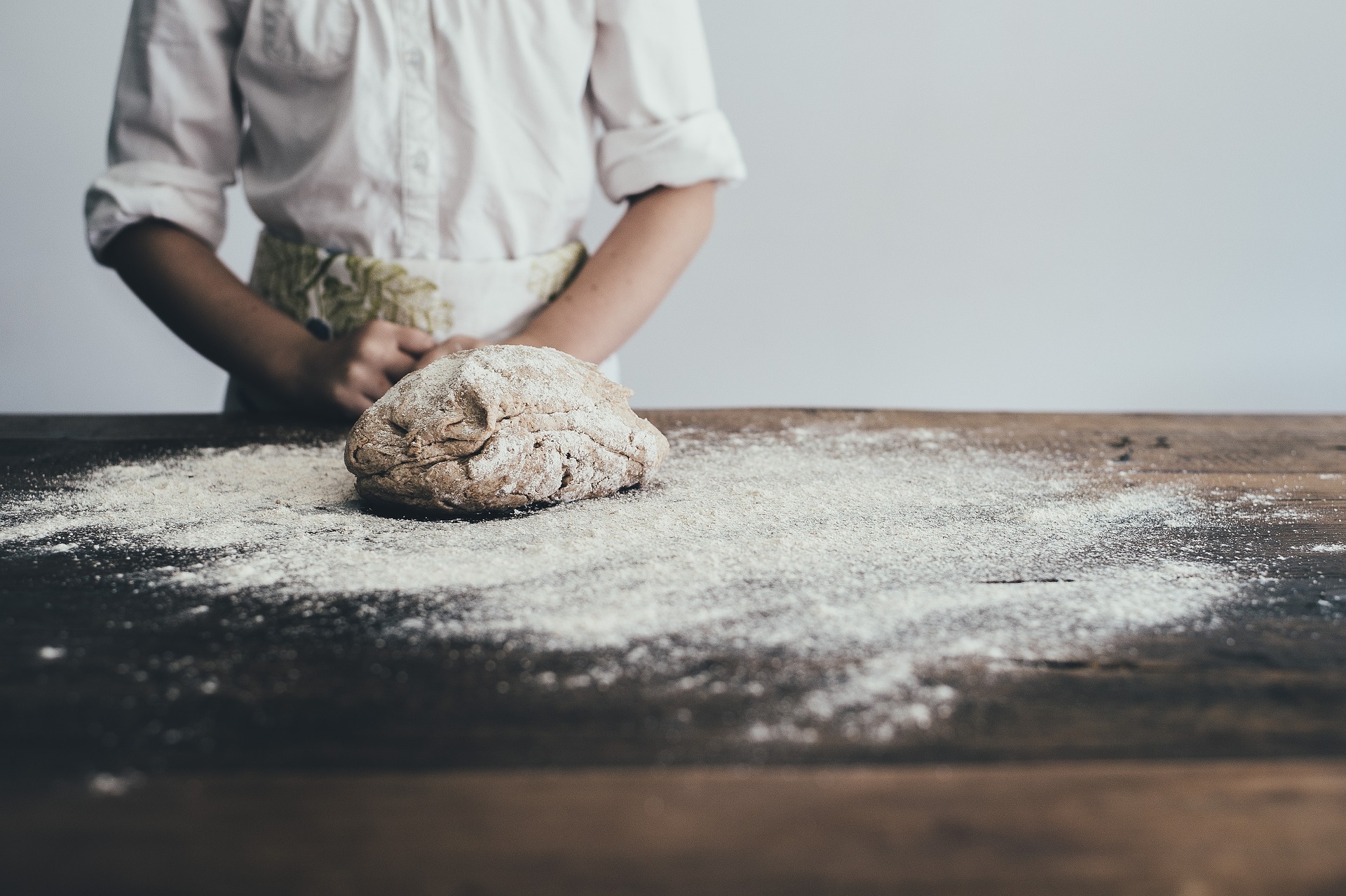 In commercial kitchens, there are two real types of mixers: planetary mixers and spiral mixers. But what are the real differences, and which types are best for the objectives you're looking to achieve in your foodservice operation?
High Sabatino Associates: Servicing Clients For Over 50 Years
" High-Sabatino is one of RDT's highest producing rep groups. It is a privilege to have them represent us! Working with Mike Colligon and the High Sabatino team is an honor, because of all of the knowledge and experience they bring within the industry."

"I have worked with High Sabatino on numerous projects for over 28 years now. They are great people and I always look forward working with them."

Douglas W. Huber

Foodservice Consultants Studio

"Our team at Sodexo is always appreciative of the high level of support that we receive from the High Sabatino team."