High Sabatino Associates is the premiere manufacturer's representative
for
Quality Foodservice Equipment

in Maryland, Virginia, Greater Washington, D.C. Area, and West Virginia.
FOODSERVICE SOLUTIONS THAT IMPROVE YOUR BOTTOM LINE
Our professional staff, with years of factory expertise, is a valuable resource for your business or organization. Through understanding your needs, we help provide an equipment solution to improve efficiencies and increase profit.
Restaurants
Whether you are a chain or a single location, we would like to get to know your foodservice business.
GSA/Governments
We specialize in GSA foodservice solutions on Federal, State and Local levels.
Schools & Universities
Are you a local K-12 Foodservice Director?  Or a University? Let's talk.
Healthcare
Mass Feeding Solutions is our business. Let's get to know each other.
Correctional Facilities
High Sabatino is here to help provide the most cost effective solutions.
Stadiums & Arenas
We love sports and entertainment. And we'd love the opportunity to talk to you.
Read the Latest from the High Sabatino Blog
THE LATEST FROM THE HIGH SABATINO BLOG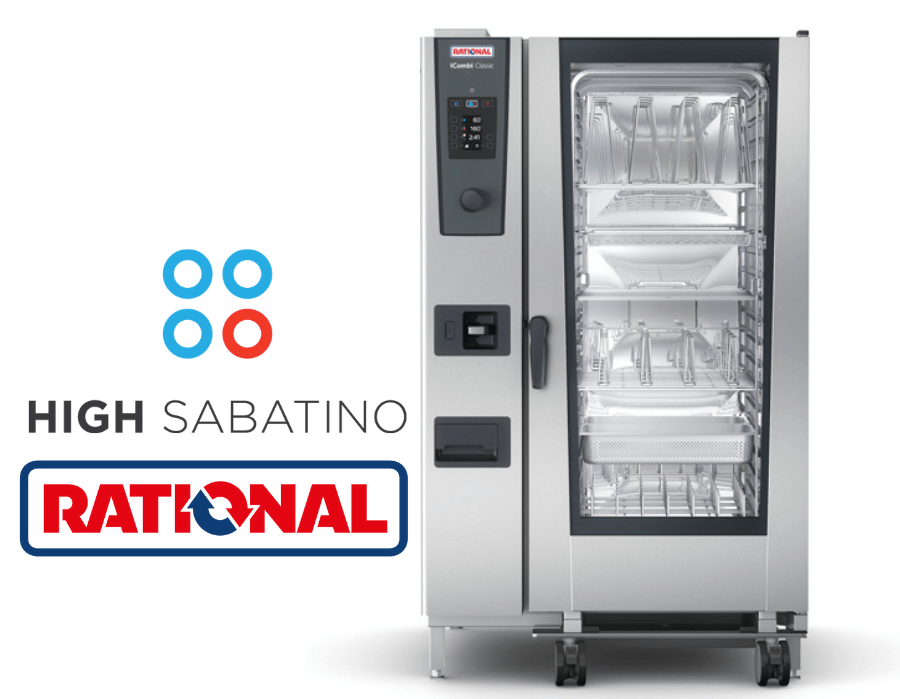 2020 was a busy year for rollouts of new equipment and technology with RATIONAL. It brought us the iVario Pro, as well as the iCombi Pro. But what if your foodservice operation is on the smaller end, and you're not needing all those bells and whistles that the iCombi Pro offers? That's where the iCombi Classic comes into the scene.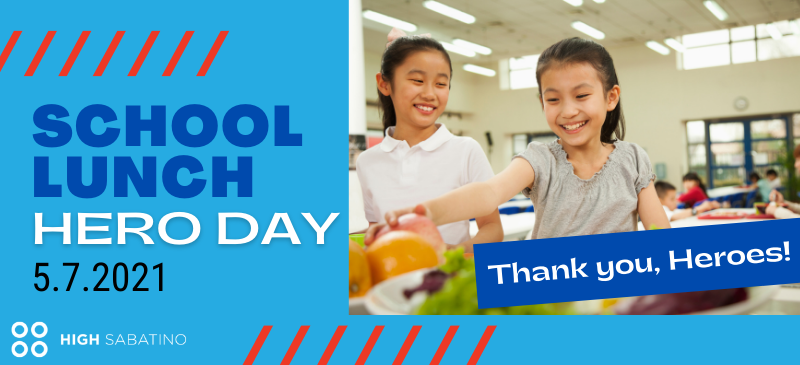 This year, school lunch foodservice workers and directors have had some major obstacles to overcome. We recently read a statistic that a local school district in Virginia had distributed over 15 million lunches to the community over the past year. That number is humbling to us and truly immeasurable, because we know all the hard work and dedication that goes into this industry.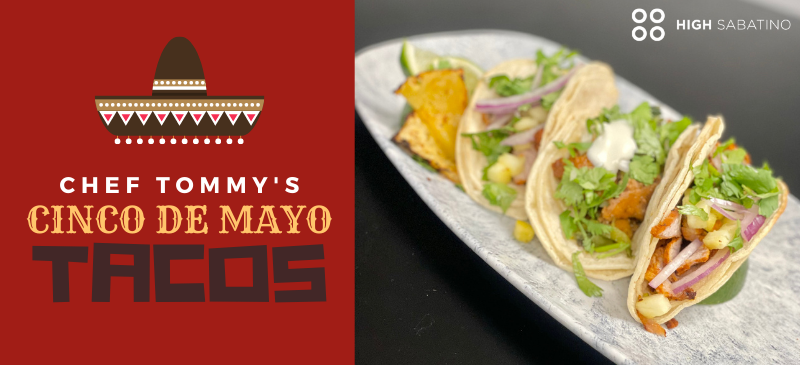 High Sabatino Associates is celebrating with Cinco De Mayo Tacos by Chef Tommy. The office was ready to celebrate and get festive. We know from our vast history in the foodservice industry that sometimes you just have to roll with the motivation to cook, and let the creative process take over and guide your hands and your heart sometimes. We loved his nod toward the Mexican culture that he took with creating these delicious tacos.
High Sabatino Associates: Servicing Clients For Over 50 Years
" High-Sabatino is one of RDT's highest producing rep groups. It is a privilege to have them represent us! Working with Mike Colligon and the High Sabatino team is an honor, because of all of the knowledge and experience they bring within the industry."

"I have worked with High Sabatino on numerous projects for over 28 years now. They are great people and I always look forward working with them."

Douglas W. Huber

Foodservice Consultants Studio

"Our team at Sodexo is always appreciative of the high level of support that we receive from the High Sabatino team."