High Sabatino Associates is the premiere manufacturer's representative
for
Quality Foodservice Equipment

in Maryland, Virginia, Greater Washington, D.C. Area, and West Virginia.
FOODSERVICE SOLUTIONS THAT IMPROVE YOUR BOTTOM LINE
Our professional staff, with years of factory expertise, is a valuable resource for your business or organization. Through understanding your needs, we help provide an equipment solution to improve efficiencies and increase profit.
Restaurants
Whether you are a chain or a single location, we would like to get to know your foodservice business.
GSA/Governments
We specialize in GSA foodservice solutions on Federal, State and Local levels.
Schools & Universities
Are you a local K-12 Foodservice Director?  Or a University? Let's talk.
Healthcare
Mass Feeding Solutions is our business. Let's get to know each other.
Correctional Facilities
High Sabatino is here to help provide the most cost effective solutions.
Stadiums & Arenas
We love sports and entertainment. And we'd love the opportunity to talk to you.
Read the Latest from the High Sabatino Blog
THE LATEST FROM THE HIGH SABATINO BLOG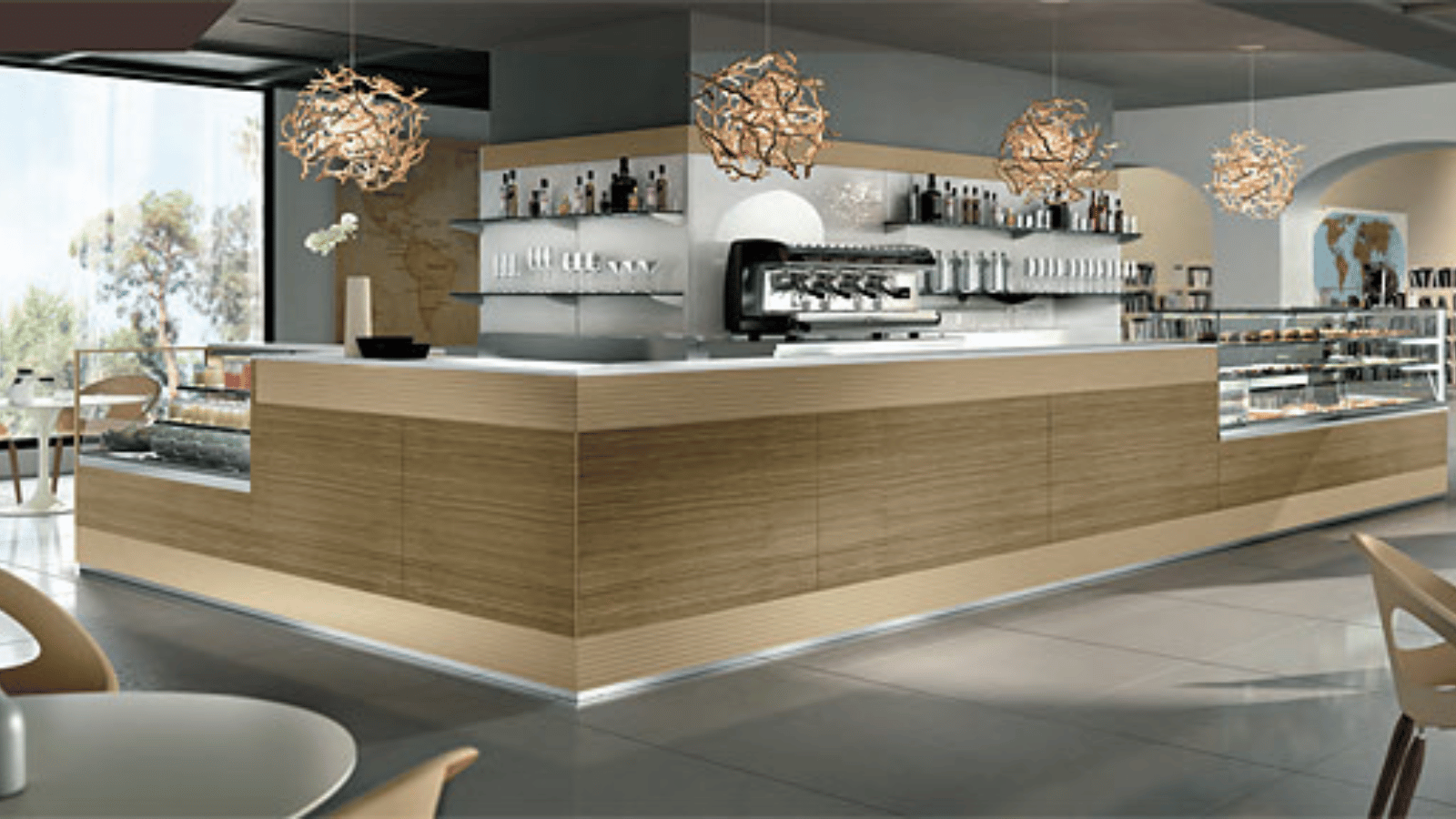 For many foodservice operations, the point of sale is where profits are made, not just because it's where customers pay but also because they can find additional items to buy. For savvy operators who are committed to increasing the frequency of impulse purchases, selecting the right food and beverage display can have an enormous impact on the bottom line.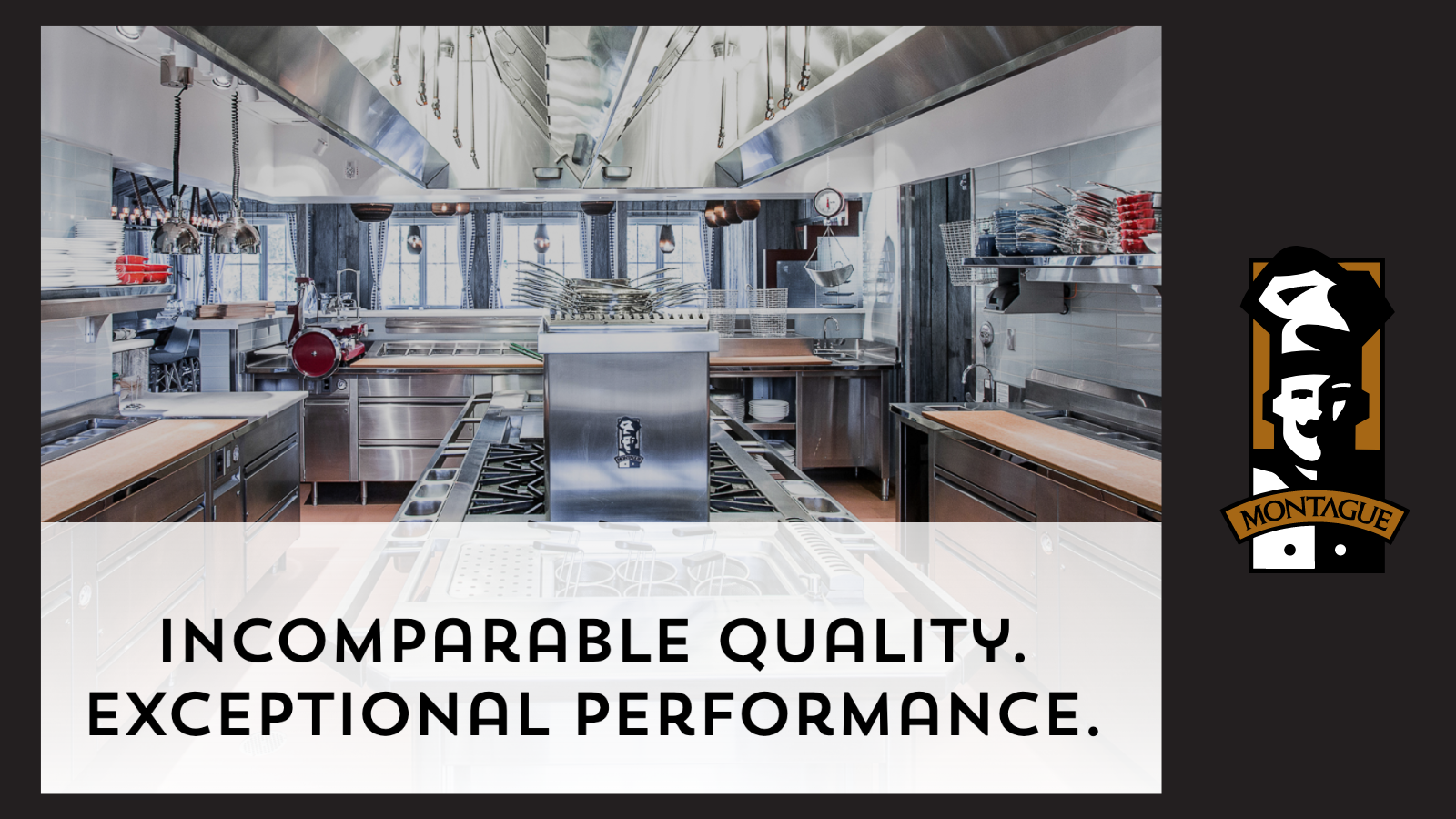 If you look back at the history of commercial cooking equipment, Montague is one of the benchmark brands in the industry. Manufacturer of high-end ovens and ranges, the Montague name is synonymous with durability and reliability, but there are some lesser-known things about the Montague brand that may surprise you. Let's walk through five of them now.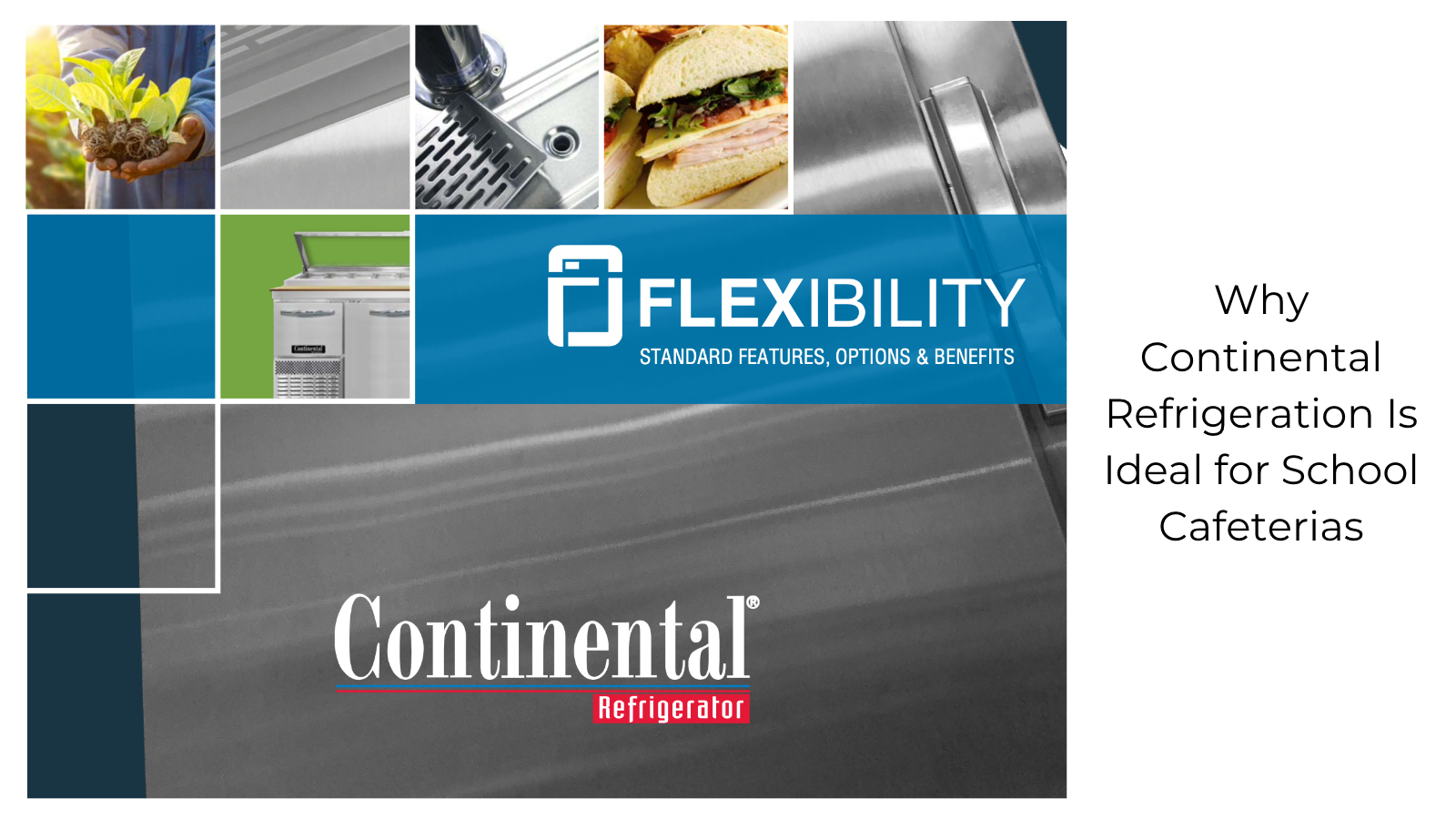 School nutrition programs face many challenges ranging from budgetary constraints to nutrition guidelines and regulations. Add in the labor shortages in school cafeterias, and it's a recipe for inefficiency. The good news is there are foodservice equipment innovations that can help make school foodservice easier and more successful. Commercial refrigeration equipment from Continental can alleviate many of the challenges that school cafeterias face, allowing schools to serve healthy meals without added expenses.
High Sabatino Associates: Servicing Clients For Over 50 Years
" High-Sabatino is one of RDT's highest producing rep groups. It is a privilege to have them represent us! Working with Mike Colligon and the High Sabatino team is an honor, because of all of the knowledge and experience they bring within the industry."

"I have worked with High Sabatino on numerous projects for over 28 years now. They are great people and I always look forward working with them."

Douglas W. Huber

Foodservice Consultants Studio

"Our team at Sodexo is always appreciative of the high level of support that we receive from the High Sabatino team."