High Sabatino Associates is the premiere manufacturer's representative
for
Quality Foodservice Equipment

in Maryland, Virginia, Greater Washington, D.C. Area, and West Virginia.
FOODSERVICE SOLUTIONS THAT IMPROVE YOUR BOTTOM LINE
Our professional staff, with years of factory expertise, is a valuable resource for your business or organization. Through understanding your needs, we help provide an equipment solution to improve efficiencies and increase profit.
Restaurants
Whether you are a chain or a single location, we would like to get to know your foodservice business.
GSA/Governments
We specialize in GSA foodservice solutions on Federal, State and Local levels.
Schools & Universities
Are you a local K-12 Foodservice Director?  Or a University? Let's talk.
Healthcare
Mass Feeding Solutions is our business. Let's get to know each other.
Correctional Facilities
High Sabatino is here to help provide the most cost effective solutions.
Stadiums & Arenas
We love sports and entertainment. And we'd love the opportunity to talk to you.
Read the Latest from the High Sabatino Blog
THE LATEST FROM THE HIGH SABATINO BLOG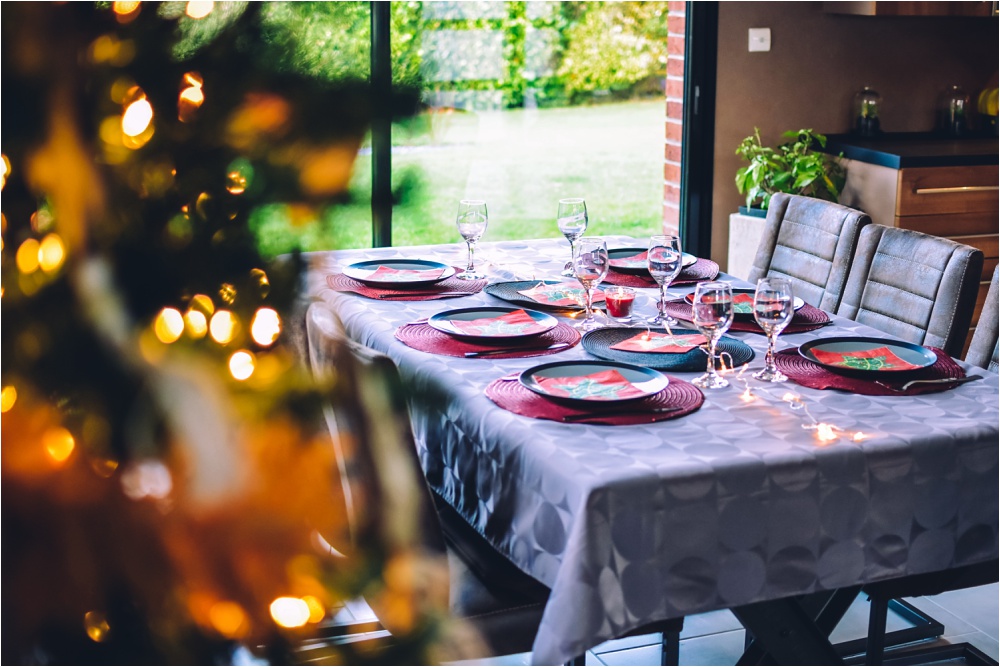 The hardest times to be grateful and express gratitude are during the hardest times. Those are also the most important and most rewarding times to be thankful.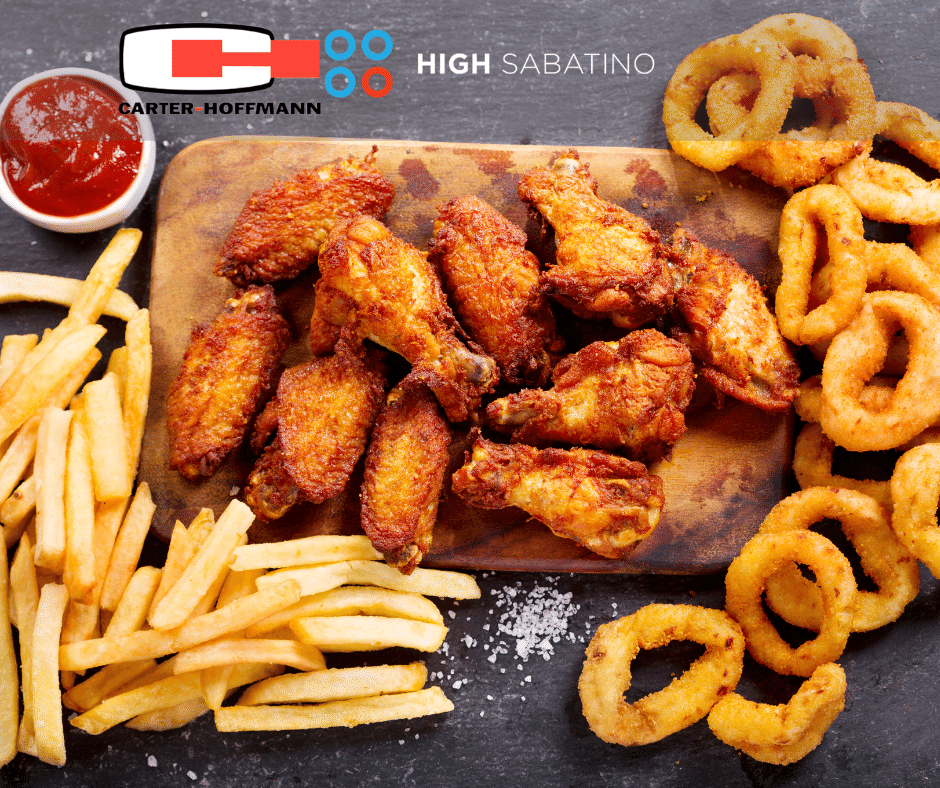 This year has seen drastic pivots toward delivery and takeout. This means operators and restaurant owners are modifying menus, changes processes, and doing whatever they can to help control quality from the end of the cooking process up to the point where foods are being consumed — wherever and whenever that occurs.
This year, all of us at High Sabatino and Associates are focusing on gratitude. We're eternally grateful for our customers and friends; we know we wouldn't have gotten through 2020 without your support and trust. Yes, our holidays are going to look different this year. Yes, we know so many families are suffering during this pandemic. And, yes, we're doing all we can to bring the things for which we're thankful to the forefront.
High Sabatino Associates: Servicing Clients For Over 50 Years
"I have worked with High Sabatino on numerous projects for over 28 years now. They are great people and I always look forward working with them."

Douglas W. Huber

Foodservice Consultants Studio

"Our team at Sodexo is always appreciative of the high level of support that we receive from the High Sabatino team."