High Sabatino Associates is the premiere manufacturer's representative
for
Quality Foodservice Equipment

in Maryland, Virginia, Greater Washington, D.C. Area, and West Virginia.
FOODSERVICE SOLUTIONS THAT IMPROVE YOUR BOTTOM LINE
Our professional staff, with years of factory expertise, is a valuable resource for your business or organization. Through understanding your needs, we help provide an equipment solution to improve efficiencies and increase profit.
Restaurants
Whether you are a chain or a single location, we would like to get to know your foodservice business.
GSA/Governments
We specialize in GSA foodservice solutions on Federal, State and Local levels.
Schools & Universities
Are you a local K-12 Foodservice Director?  Or a University? Let's talk.
Healthcare
Mass Feeding Solutions is our business. Let's get to know each other.
Correctional Facilities
High Sabatino is here to help provide the most cost effective solutions.
Stadiums & Arenas
We love sports and entertainment. And we'd love the opportunity to talk to you.
Read the Latest from the High Sabatino Blog
THE LATEST FROM THE HIGH SABATINO BLOG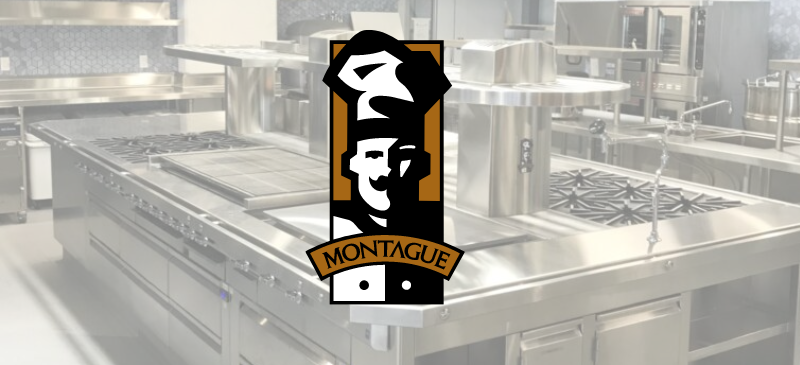 High Sabatino has had a busy year adding to our great lineup of chef-focused commercial kitchen solutions, and perhaps more than any of our latest additions, the high-end ranges and commercial kitchen suites from Montague might be the most chef-driven of them all.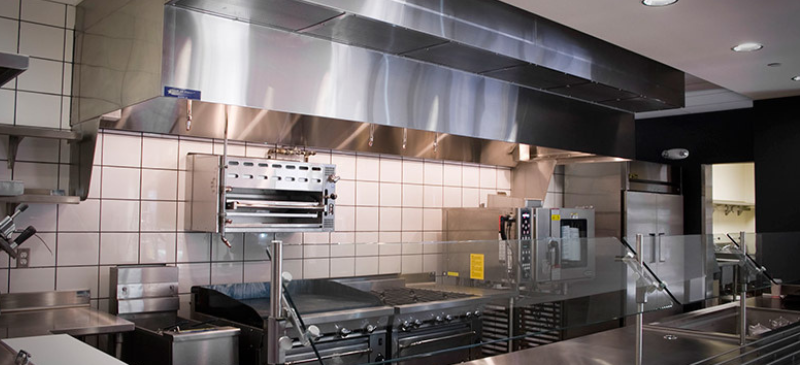 Ventilation is one of the most critical aspects of any commercial foodservice business. It impacts utility costs. It leads to how much an operation spends on makeup air. There are governmental regulations involved. And ventilation even has an impact on staff safety and satisfaction.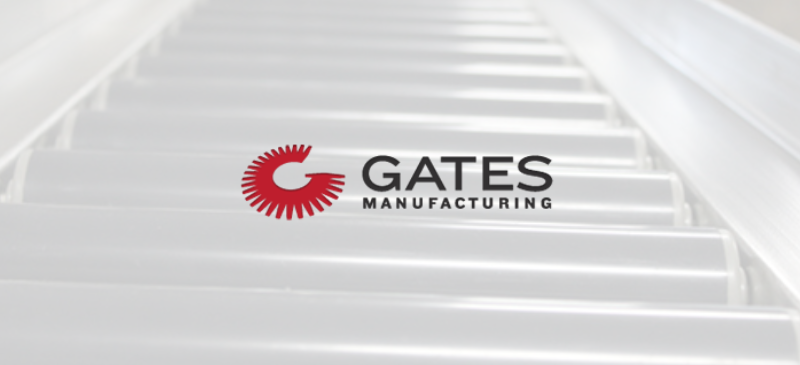 If you're John Belushi in the movie Animal House, you're likely piling plate after plate onto your cafeteria tray, only to throw out half of it away when you drop your tray on the conveyor belt after you're done. The reality is tray service can be quite costly for many reasons, and moving away from it will require more than just ditching the trays. But before we get into how to adapt tray-less cafeteria service, it's first important to understand why it can be beneficial from both financial and logistical standpoints.
High Sabatino Associates: Servicing Clients For Over 50 Years
" High-Sabatino is one of RDT's highest producing rep groups. It is a privilege to have them represent us! Working with Mike Colligon and the High Sabatino team is an honor, because of all of the knowledge and experience they bring within the industry."

"I have worked with High Sabatino on numerous projects for over 28 years now. They are great people and I always look forward working with them."

Douglas W. Huber

Foodservice Consultants Studio

"Our team at Sodexo is always appreciative of the high level of support that we receive from the High Sabatino team."