High Sabatino Associates is the premiere manufacturer's representative
for
Quality Foodservice Equipment

in Maryland, Virginia, Greater Washington, D.C. Area, and West Virginia.
FOODSERVICE SOLUTIONS THAT IMPROVE YOUR BOTTOM LINE
Our professional staff, with years of factory expertise, is a valuable resource for your business or organization. Through understanding your needs, we help provide an equipment solution to improve efficiencies and increase profit.
Restaurants
Whether you are a chain or a single location, we would like to get to know your foodservice business.
GSA/Governments
We specialize in GSA foodservice solutions on Federal, State and Local levels.
Schools & Universities
Are you a local K-12 Foodservice Director?  Or a University? Let's talk.
Healthcare
Mass Feeding Solutions is our business. Let's get to know each other.
Correctional Facilities
High Sabatino is here to help provide the most cost effective solutions.
Stadiums & Arenas
We love sports and entertainment. And we'd love the opportunity to talk to you.
Read the Latest from the High Sabatino Blog
THE LATEST FROM THE HIGH SABATINO BLOG

Traditionally, High Sabatino and Associates is known for our dedication to providing innovative, chef-focused foodservice equipment. Primarily a back-of-the-house resource, we've built our reputation on experience and knowledge to help commercial kitchens become more efficient and profitable. Today, we're adding the front-of-the-house to our area of expertise.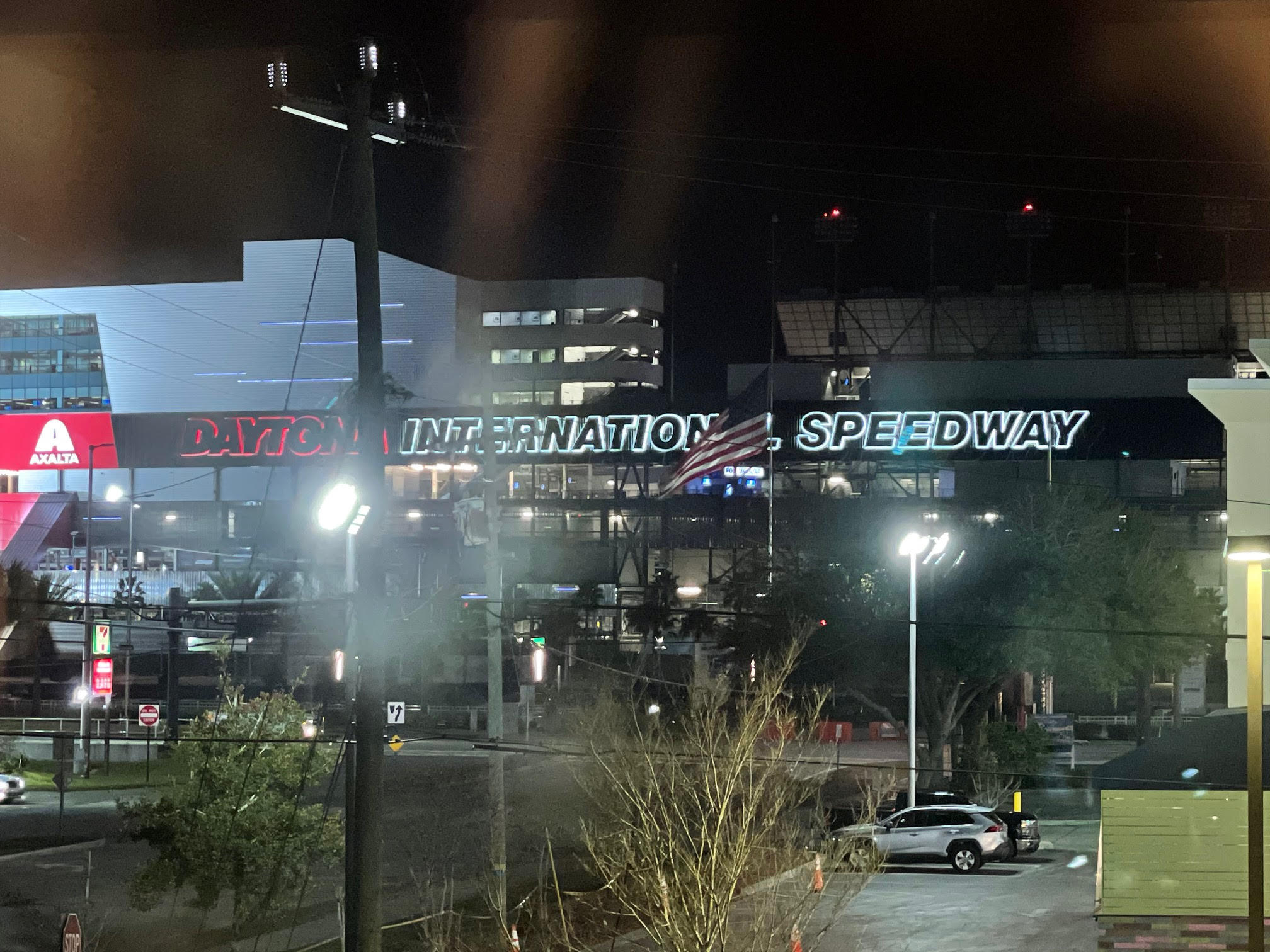 High Sabatino is the proud owner of a new RATIONAL trailer, a resource that will allow us to bring our commercial kitchen equipment to you instead of the other way around. From restaurants in Baltimore to hotels in Washington, D.C. to school cafeterias in Virginia, if you request a visit from the RATIONAL trailer, we can show you the power of combi technology at your convenience.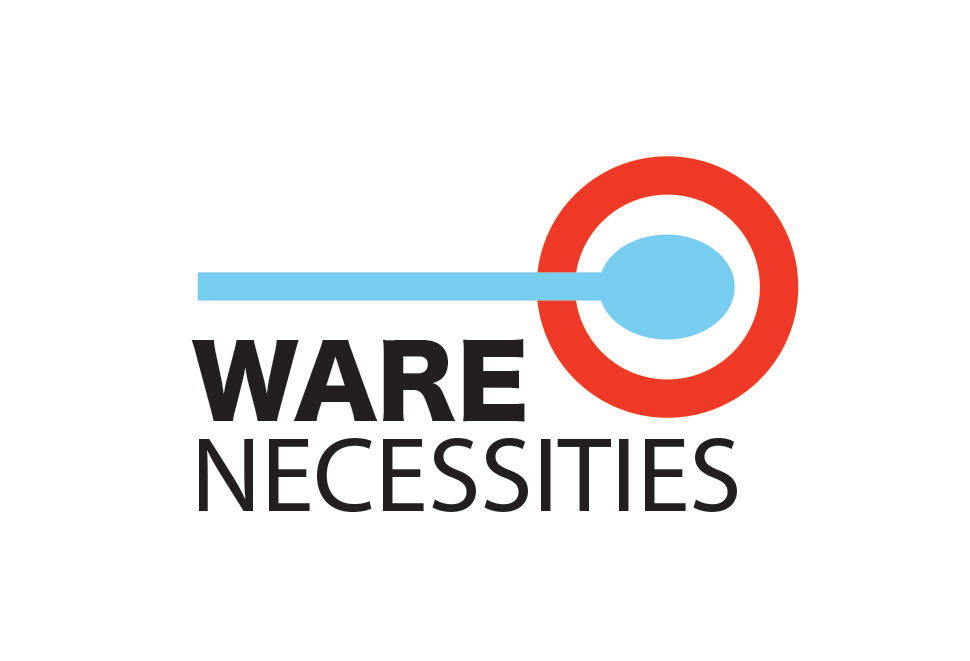 High Sabatino Associates has long been a chef-driven resource for commercial and institutional kitchens across Virginia, Maryland, and the greater Washington, D.C., area. Our focus has always been on providing all the equipment chefs need to fulfill their visions, and now we've decided to add a smallwares, supplies, and tabletop division to be even more comprehensive.
High Sabatino Associates: Servicing Clients For Over 50 Years
"I have worked with High Sabatino on numerous projects for over 28 years now. They are great people and I always look forward working with them."

Douglas W. Huber

Foodservice Consultants Studio

"Our team at Sodexo is always appreciative of the high level of support that we receive from the High Sabatino team."