High Sabatino Associates is the premiere manufacturer's representative
for
Quality Foodservice Equipment

in Maryland, Virginia, Greater Washington, D.C. Area, and West Virginia.
FOODSERVICE SOLUTIONS THAT IMPROVE YOUR BOTTOM LINE
Our professional staff, with years of factory expertise, is a valuable resource for your business or organization. Through understanding your needs, we help provide an equipment solution to improve efficiencies and increase profit.
Restaurants
Whether you are a chain or a single location, we would like to get to know your foodservice business.
GSA/Governments
We specialize in GSA foodservice solutions on Federal, State and Local levels.
Schools & Universities
Are you a local K-12 Foodservice Director?  Or a University? Let's talk.
Healthcare
Mass Feeding Solutions is our business. Let's get to know each other.
Correctional Facilities
High Sabatino is here to help provide the most cost effective solutions.
Stadiums & Arenas
We love sports and entertainment. And we'd love the opportunity to talk to you.
Read the Latest from the High Sabatino Blog
THE LATEST FROM THE HIGH SABATINO BLOG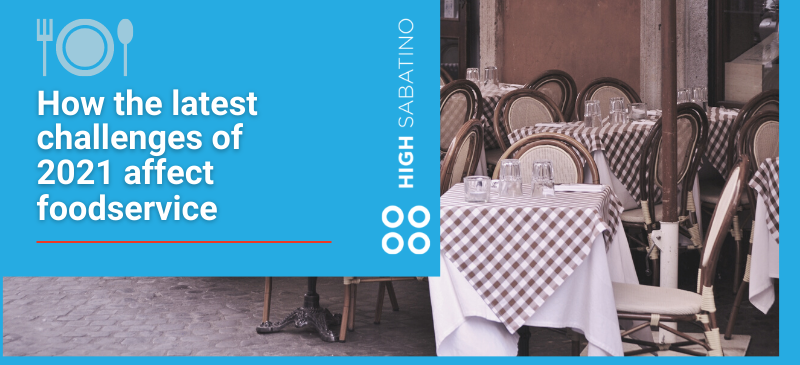 At a high level, the world is seeing unprecedented supply chain challenges. It's a bad enough situation that the White House just formed a commission to address it and its effects on the nation's security and the economy. While not wanting to go down a doomsday path with this post, I will say that the aforementioned statement is important to note that we are in very challenging times and not just in our little world of foodservice equipment and supplies.
You may know that tenderizing is a great way to make meats more tender, especially in leaner cuts. But did you know that using a vacuum tenderizer can help with other dishes in a commercial kitchen? And using the tenderizing function on a Henkelman CombiVac makes it easy to do.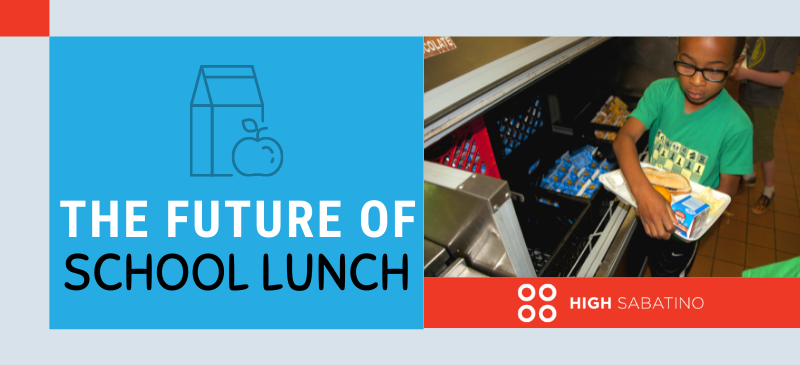 The last year has shown just how resilient school nutrition professionals can be. As feeding our children and students is arguably the most important function of foodservice, directors have faced challenge after challenge, and they've overcome those challenges across districts in Maryland and Virginia.
High Sabatino Associates: Servicing Clients For Over 50 Years
" High-Sabatino is one of RDT's highest producing rep groups. It is a privilege to have them represent us! Working with Mike Colligon and the High Sabatino team is an honor, because of all of the knowledge and experience they bring within the industry."

"I have worked with High Sabatino on numerous projects for over 28 years now. They are great people and I always look forward working with them."

Douglas W. Huber

Foodservice Consultants Studio

"Our team at Sodexo is always appreciative of the high level of support that we receive from the High Sabatino team."